Has Changed
Employee wellbeing initiatives are no longer just nice-to-have. 94% of employees expect benefits and perks that enhance their quality of life.
ENHANCE YOUR EMPLOYEES' LIVES
Why Should You Prioritize Employee Wellbeing Programs?
Happy Employee

Happy employees build better relationships with the team and works more effectively.

Loyal Employee

Loyal employees are more dedicated to develop their potential, and achieve goals.

Healthy Workplace

A healthy workplace is the easiest way to achieve better engagement and success.
MoovBuddy Premium
MoovBuddy is an AI-powered physical wellbeing app and your employees' buddy in the healthy living journey.
MoovBuddy creates your employees' their personalized health plan and help them stay active. With daily stretch exercices MoovBuddy offers, your employees will build habits for a healthy life.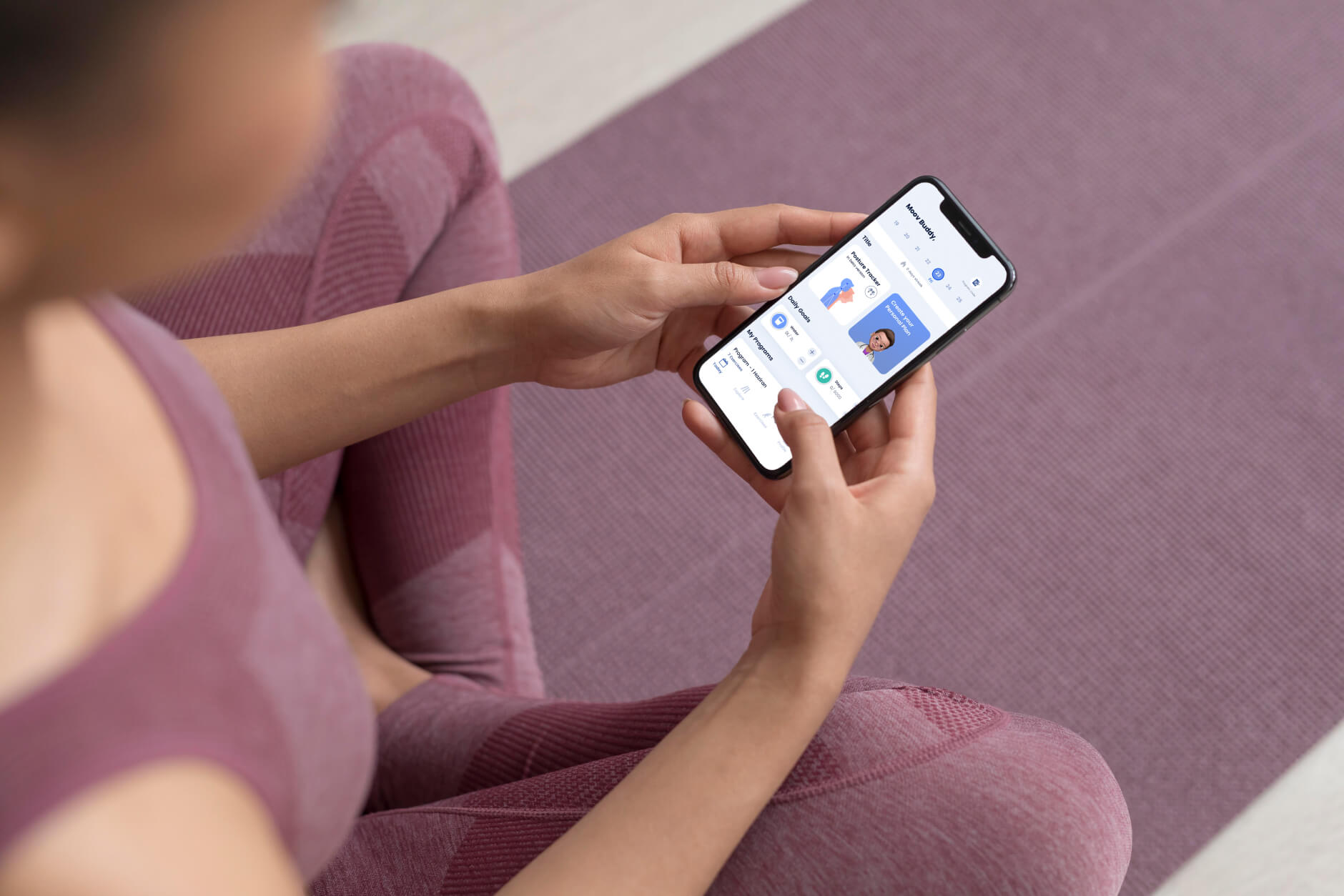 Physical Health Webinar
Physical health and wellbeing is often overlooked. We help your employees gain a better understanding of these concepts.
Our webinar content is created by doctors who have at least 25 years of experience and is presented by our physiotherapists.
Physiotherapy Sessions
Offer your employees online sessions with our physiotherapists who have at least 3 years of clinical experience.
If your employees want to get an exercise prescription from a physiotherapists, or simply need an expert opinion they can freely talk to our physiotherapists. They can also follow their progress with a follow-up call.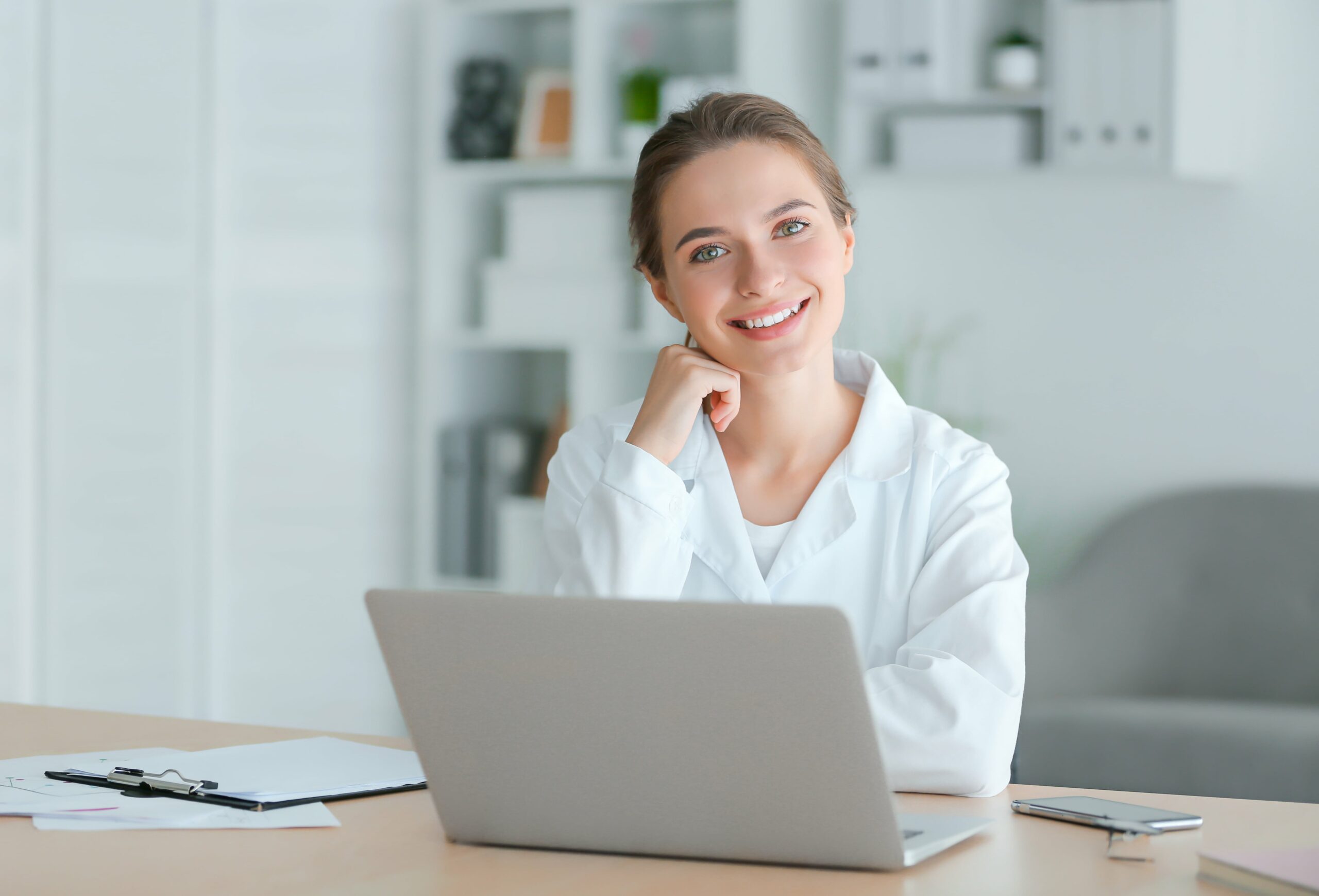 Support Both Mental and Physical Wellbeing
The mental wellbeing of your employees is important. Researches show that there is a strong correlation between physical health issues and mental health problems. Around 30% of individuals with chronic physical health conditions also experience mental health issues. For a better mental state, support your employees' physical health. Do you need help with it? Contact us, we are here to help.