We dream to create equality in access to qualified healthcare for every individual in the world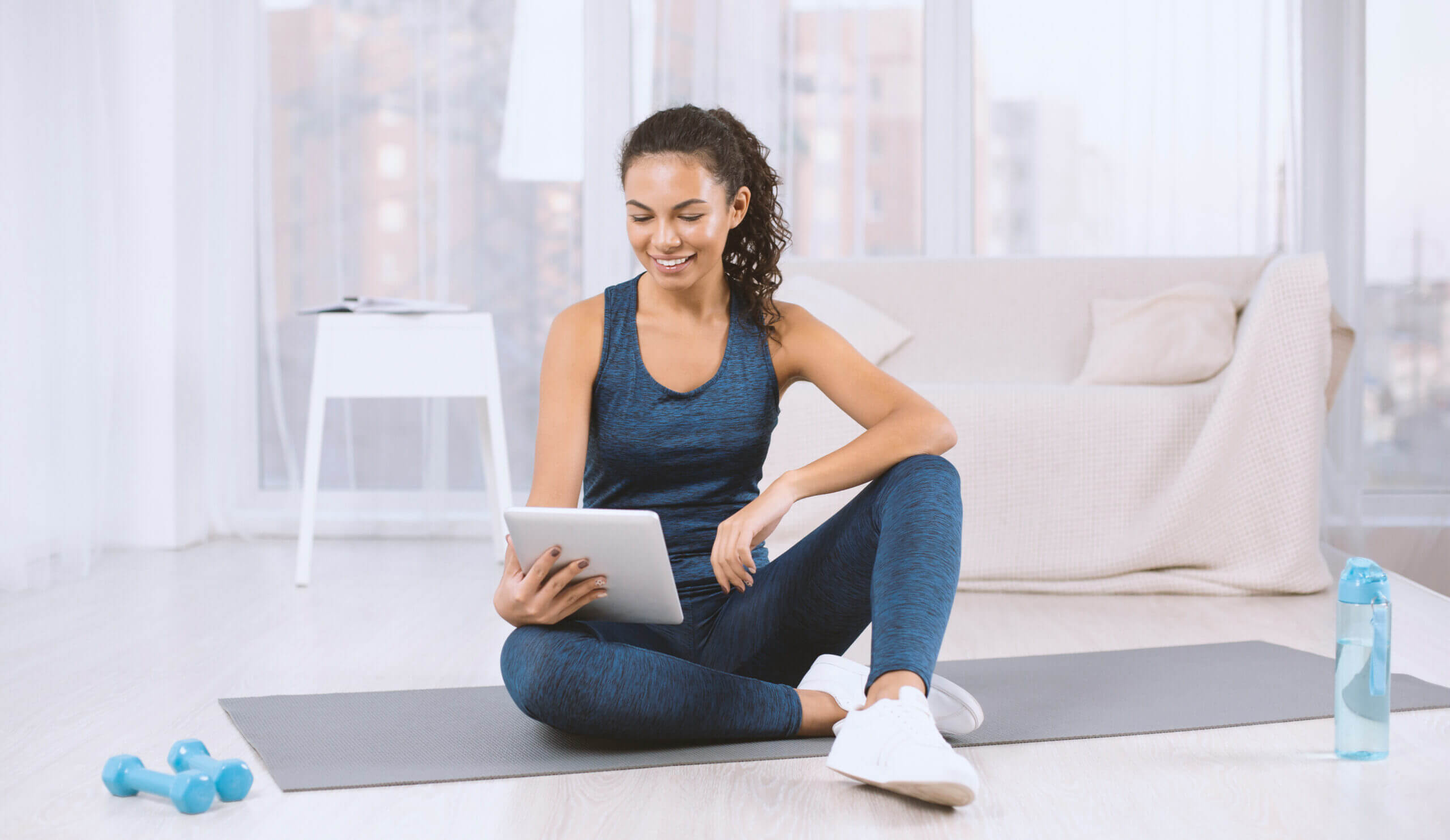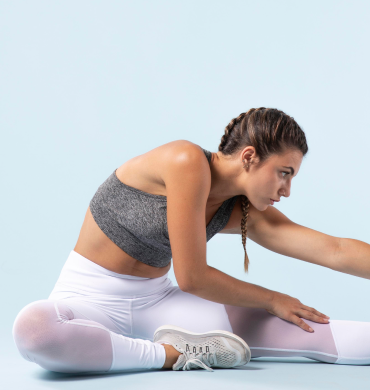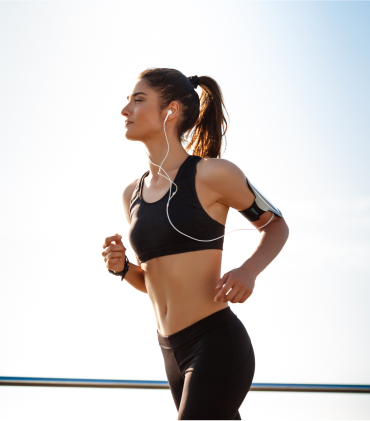 Our Mission
Today's working and living conditions have a negative effect on the musculoskeletal system of people. Disorders occurring due to this effect reduce people's quality of life. MoovBuddy offers easy-to-do and affordable health solutions to treat musculoskeletal disorders and prevent them in the early stages.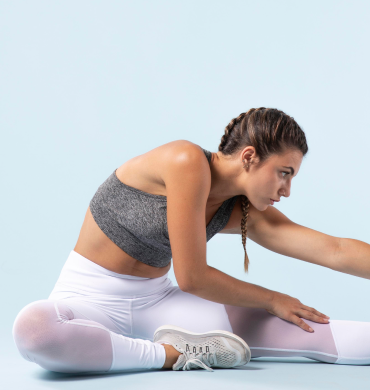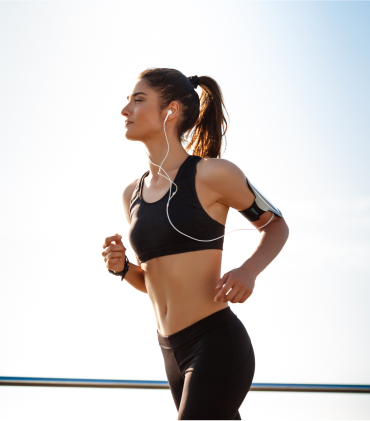 Our Mission
Our life quality is being affected badly by back/neck pain, bad posture, and many MSK problems. Traditional healthcare services are still not focused on the preventive part. Moovbuddy is a preventive health solution that is more accessible, affordable, and adaptable for a person.
We strive to spread a healthy life-style with the help of scientific approach.